Buy your tickets NOW for the

2019 Annual Meeting & Dinner

Join us Friday November 1, 2019 from 5:30 pm to 8:30 pm at the Apple Tree Arts Hall in the Town Hall Building, 1 Grafton Common, Grafton, MA for the Grafton Land Trust Annual Meeting and Dinner.
5:30 - 6:30 Cash bar meet-and-greet
6:30 - 7:30 Dinner
7:30 - 7:45 61st Annual Meeting
7:45 - 8:00 2019 Accomplishments in Photos
8:00 - 8:15 School Grants, Scouting Projects
8:15 - 8:25 Kayak Raffle
8:25 - 8:30 Closing Remarks
Tickets can be purchased securely online (click here), or by mailing a check to us. (Click here for More Info) Get your tickets today!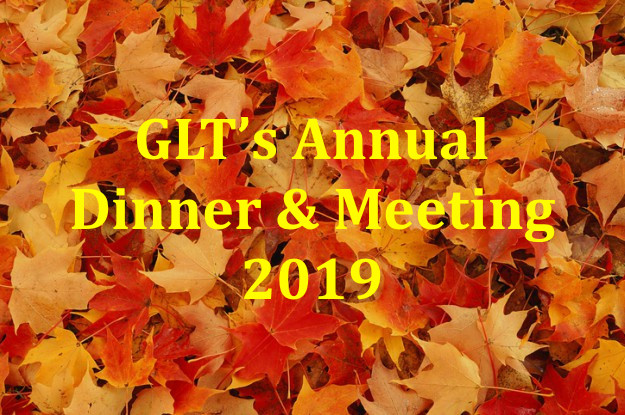 ---
WIN this Kayak! at the

2019 Kayak Raffle at the GLT Annual Meeting & Dinner

Win an Easy Rider ER 8.6 SO kayak and paddle! This versatile kayak is easy to transport, perfect for beginners and experienced paddlers alike. Tickets are $5 each, or 5 for $20. We'll draw the winning ticket at our Annual Dinner on Nov. 1st; you do not need to be present to win. All proceeds to benefit the Grafton Land Trust. To buy raffle tickets, click here.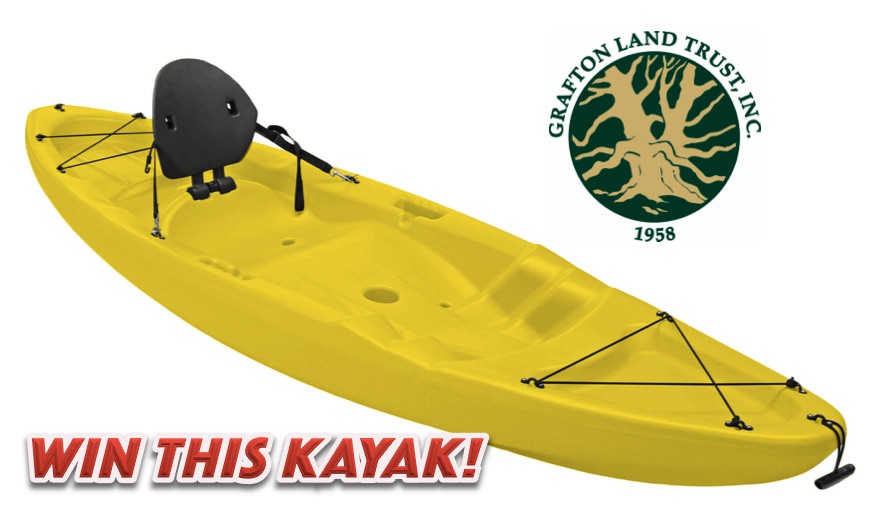 ---
Register NOW for the

2019 LeClaire / Vacca Memorial Trail Race on

Sunday October 20, 2019 at 10:00 a.m.
*NOTE NEW DATE due to EEE threat*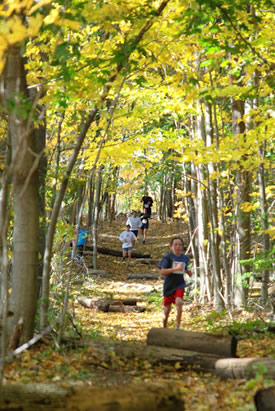 ---
VOLUNTEERS: 2019 Info is available Download the 2019 Volunteer Backgrounder and get familiar with this year's plan.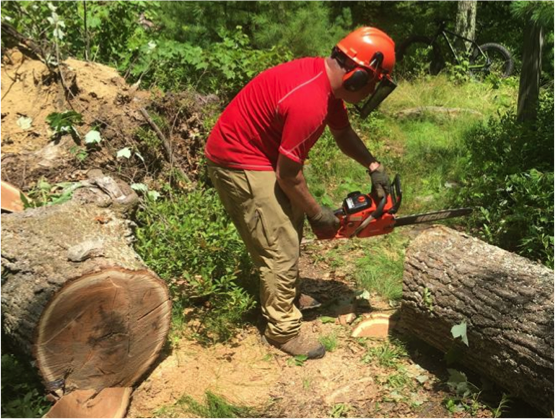 ---
Drone Flight through the Storybook Trail on the Williams Preserve (flight: March 2018)
---
---
The Kestrel Project- Banding Day 2016 from Grafton Land Trust on Vimeo site. (Video by Troy Gipps)
-->